Facebook, Twitter to label candidate posts declaring premature victory on Election Day
by Joann Nelson
in Sci-tech
— Nov 4, 2020
The social media platform further said that it will add an information label to content that talks about the legitimacy of the election or claims that lawful methods of voting such as mail-in ballots will lead to fraud.
Twitter on Monday reminded its users that it will be taking steps to try and combat election misinformation, including premature declarations of victory by candidates.
Facebook plans to post specific information in the company's apps by linking to electoral committees, and introducing labels similar to Twitter's.
In September, Twitter said it would either remove or attach a warning label to any premature claims of victory, with a focus on tweets that incite "unlawful conduct to prevent a peaceful transfer of power or orderly succession", the company had explained.
"We do not allow anyone to use Twitter to manipulate or interfere in elections or other civic processes", the post reads.
"People on Twitter, including candidates for office, may not claim an election win before it is authoritatively called", the post reads.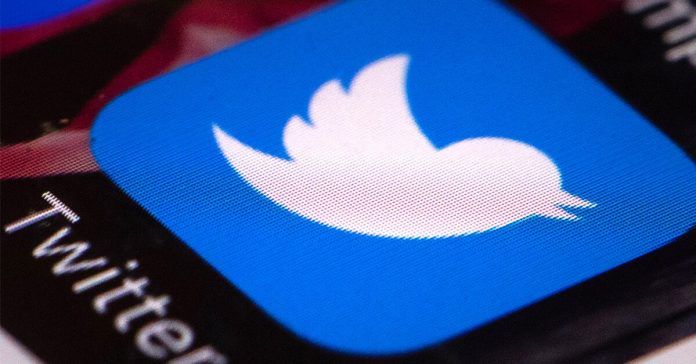 Facebook and Twitter will be posting warnings on social media posts where candidates or campaign teams declare victory in the U.S. election too early.
The company said it is considering a race "official" if announced by a state election official or it is called by two news outlets among ABC, AP, CBS, CNN, Decision Desk HQ, Fox News, or NBC News.
"My response is the president is not going to steal this election", Democrat Joe Biden told reporters during a campaign stop in Philadelphia. Facebook will also rely on "independent decision desks at major media outlets" in determining when a presidential victor is announced, the spokesperson said, without being more specific. The social media platform said it will scour candidate and campaign accounts, accounts in the United States with more than 100,000 followers, and tweets with "significant engagement" - meaning 25,000 retweets or likes - for content needing its warning labels.
The moves are a response to increasing worries that an election result won't be reflected on November 3, as states take longer to count an unprecedented number of mail-in and absentee ballots.
Facebook followed with a reminder of its own similar guidelines, adding that it will also track "potentially unsafe activity" akin to the swarming of a Biden campaign bus by Trump supporters in pickups over the weekend in Texas.
Lewis Hamilton Shades Max Verstappen In Imola's Only Practice Session
Verstappen, the only driver who has been anywhere near the Mercedes cars this season, will be there to keep Hamilton on his toes. He then lost second place on Lap 43 when locking his tires entering a turn, allowing Verstappen to zoom past a short time later.